James Warner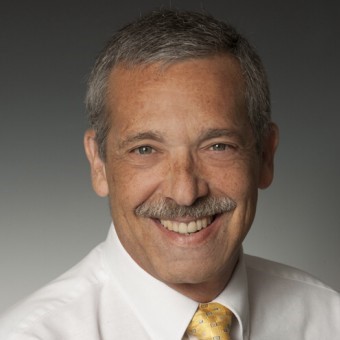 Email James
James S. Warner is the Director for the Warner Search Group which specializes in placing top talent in the Medical Device Sales and Senior Living industry. James works with national candidates and clients in sales, sales management and marketing.
James' strength as a recruiter is based on 25 years of industry experience. His background includes recruiting, sales, sales management and business owner in the medical industry. Because he has worked in several positions within the industry, James thoroughly understands the hiring needs of his clients.
His dedicated work and his established professional network enable him to better serve his clients. He has a great reputation in the industry and is known for his excellent level of service and efficiency. The vast percentage of James' business is repeat business with clients who have been extremely satisfied with his process and results.

Click here for full profile »
---
Sara Palmer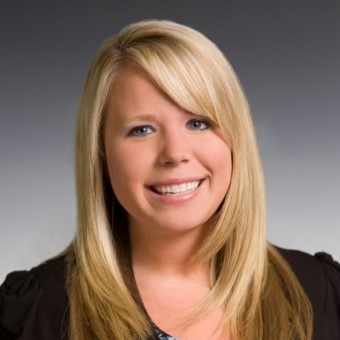 Email Sara
Sara Palmer is currently a Recruiter Coordinator in our core search group. Her tremendous passion for the business coupled with her ability to develop talent makes her a valuable addition to our organization. Sara specializes in sourcing candidates in the areas of sales and sales management. Sara's unique ability to understand the needs of our clients allows her to attract the best slate of candidates available in the marketplace for every search she conducts.
For 8 years Sara has been in the services arena. She is a highly energetic, innovative professional who has a sense of team, cares about people, and produces results.

Click here for full profile »
---
Gregory Goin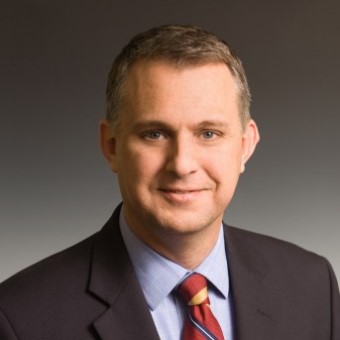 Email Gregory
Gregory Goin is our Director of Recruiting for the Medical Device and Capital Equipment industry. Prior to joining Warner Search Group, he worked for 20 years in sales with 10 of those being in the Medical Sales Industry. He covered a broad range of areas including orthopedics, neurology, oncology, rehabilitation to name a few.
Gregory conveys tenacity, passion, integrity, and an insider's perspective in his searches. His clients find a partner who is serious about developing a longstanding relationship and a thorough understanding of their business culture. Only after carefully listening to their needs and building a profile to ensure a successful match does he execute a search to locate hidden talent. Gregory's network is exhaustive and is constantly growing. If you need the very best talent available, please give him a call.
Gregory graduated from Texas Tech University with a Business degree in Marketing.

Click here for full profile »
---
Grayson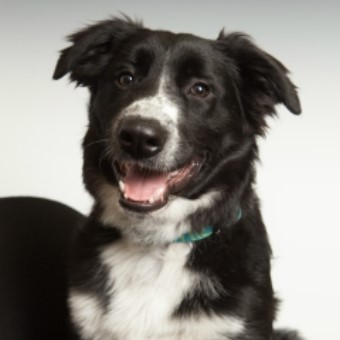 Grayson, our Labrador Retriever, German Shepard Mix, is a very strategic member of our team.
Grayson is our stabilizer, he is the personality that keeps us grounded, humble and happy. He knows who has the best ear scratch, belly scratch and who has the best treats! He is an awesome part of our day and we all love him so much! Because he's such a good boy! Yes he is; yes he is!