Who is Warner Search Group?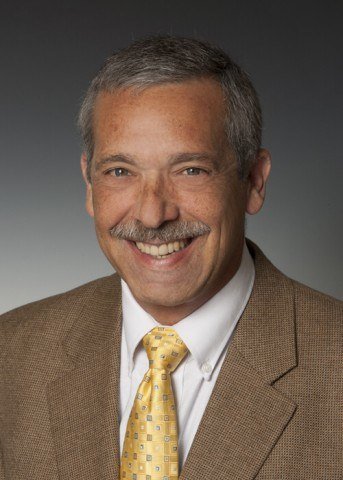 Warner Search Group has over 25 years of experience in Healthcare Sales and Marketing recruiting. Our clients range in size from global market leaders to start-up companies bringing disruptive technology into the market. We specialize in Sales, Marketing, Management and Clinical Education positions focusing on Medical Devices, Capital Equipment, Life Sciences, Software, Healthcare Consulting, Group Purchasing and Senior Living Industries.
At Warner Search Group, we believe a successful company requires exceptional talent at all levels. We strive to place qualified candidates with companies that best suit their strengths and goals. We are able to accomplish this by using our reliable search methodology and huge network.
Warner Search Group is the best option to meet your recruiting or job search needs. We match top performing candidates with world class companies throughout the U.S. and Canada. Our reach is broad and our experience is vast. Our proven track record of placing thousands of candidates with some of North America's most prestigious organizations allows us to find only the very best, quickly and painlessly.
Testimonials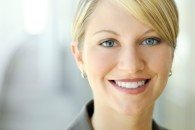 "I am writing this letter because I wanted to take the opportunity to express my enthusiasm and appreciation for Mr. James Warner. . . . he is just the type of recruiter I like to work with. I have been in the recruiting industry and Human Resources for the past 15 years and I have found very few recruiters who truly listen to what is being said. When I explain to Mr. Warner, he listens, asks questions and moves forward in a most professional manner to get the best and the brightest for my company. He does this task with a sense of humor as well. He makes me look good."