James Warner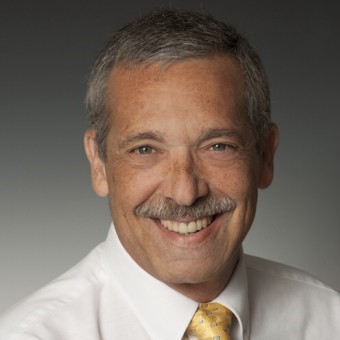 James S. Warner is the Managing Partner for the Warner Search Group which specializes in placing top talent in the Medical Device and Senior Living industry. James works with national candidates and clients in sales, sales management and marketing.
James' strength as a recruiter is based on 25 years of industry experience. His background includes recruiting, sales, sales management and business owner in the medical industry. Because he has worked in several positions within the industry, James thoroughly understands the hiring needs of his clients.
His dedicated work and his established professional network enable him to better serve his clients. He has a great reputation in the industry and is known for his excellent level of service and efficiency. The vast percentage of James' business is repeat business with clients who have been extremely satisfied with his process and results.

Click here for full profile »
---
Abbe Timmons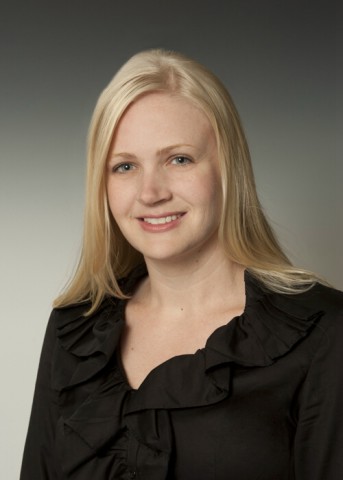 Abbe Timmons is a very talented member of our group. She brings 7 years of Corporate Sales Staffing and Business experience to her position. Her responsibilities include operations, training, research, sourcing, logistics and assisting our group in setting up interviews for candidates and clients. She has a Bachelor's of Science in Marketing from Northern Arizona University. If you have questions about your resume, office procedures, or how we like to work, please ask Abbe.
---
Liz West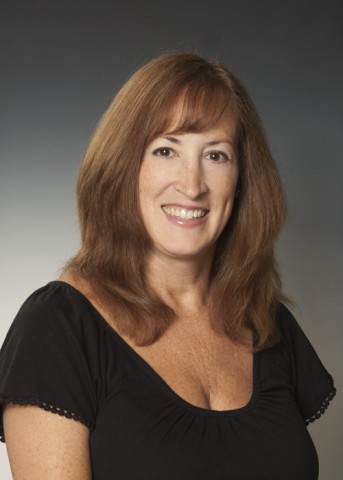 Liz is a key member of the Warner Search Group administrative team. She is often the first person a client or candidate talks to. In this age of mechanized answering systems and automated responses, Liz's warm, helpful and friendly voice is a refreshing change for those who deal with us.
Liz is dedicated to creating a positive impression on everyone who has dealings with Warner Search Group. She is conscientious about her responsibility and she appreciates the impact she makes on the firm's constituents.
Liz's sense of purpose, dedication and a genuine desire to help, make her an important contributing member of our team.
---
Valerie Brannen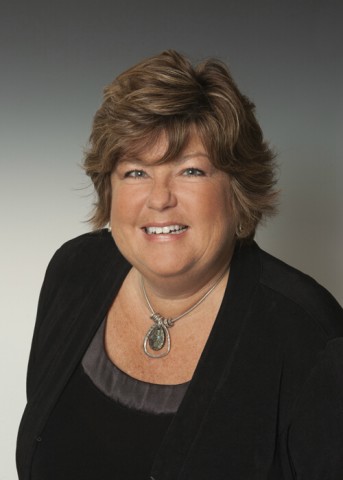 Valerie Brannen is an Executive Recruiter within Warner Search Group. She is a confident, articulate communicator, who is not only a team player; but a team leader. Valerie is proficient at developing and maintaining relationships with candidates and clients. As a result, she has proven to be a great asset to our team.
Prior to recruiting, Valerie had a successful and award winning career with over 15 years of experience selling into and managing sales teams for the medical arena. Her medical sales background includes anesthesia, cardiovascular and oncology disposables, devices and capital equipment. Valerie keeps her work life balance by being very involved with her family and community activities.

Click here for full profile »
---
Sara Palmer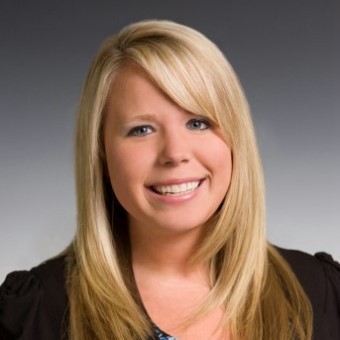 Sara Palmer is currently a Recruiter Coordinator in our core search group. Her tremendous passion for the business coupled with her ability to develop talent makes her a valuable addition to our organization. Sara specializes in sourcing candidates in the areas of sales and sales management. Sara's unique ability to understand the needs of our clients allows her to attract the best slate of candidates available in the marketplace for every search she conducts.
For 8 years Sara has been in the services arena. She is a highly energetic, innovative professional who has a sense of team, cares about people, and produces results.
---
Jeff Bailey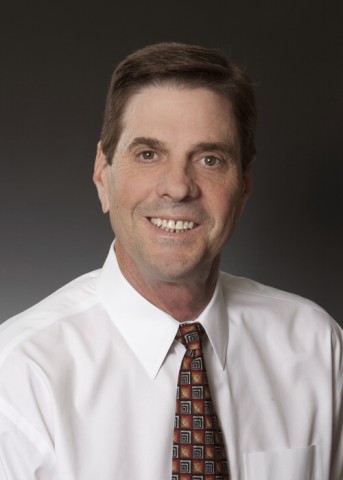 Jeff joined Warner Search Group to grow our healthcare practice with a focus on recruiting consultants driving performance improvement, hospital cost reduction, improving clinical outcomes and client development. Jeff has over 20 years experience in the healthcare arena and his knowledge makes him a valuable resource for clients and candidates alike. Jeff works with senior level executive management and mid-management to assist them in filling critical positions quickly.
Prior to joining our team, Jeff spent 9 years as a healthcare recruiter with another major search firm. He consistently ranked in the top 5% of recruiters in a 5000 member network. He has the ability and determination to meet his clients' needs successfully. Jeff's goal is to make the best possible match by carefully balancing specific client needs with the qualified skills of the candidates presented. He also strives to help each candidate realize their career goals.
Jeff has built a reputation in the healthcare industry as being the go-to person when an urgent and critical position must be filled quickly.

Click here for full profile »
---
Gregory Goin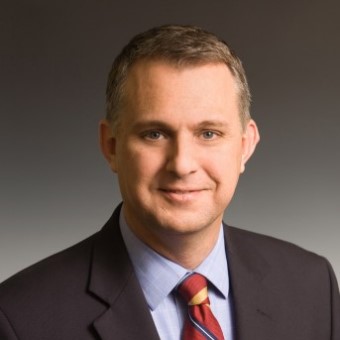 Gregory Goin is an Executive Recruiter for the Medical Device and Capital Equipment industry. Prior to joining Warner Search Group, he worked for 20 years in sales with 10 of those being in the Medical Sales Industry. He covered a broad range of areas including orthopedics, neurology, oncology, rehabilitation to name a few.
Gregory conveys tenacity, passion, integrity, and an insider's perspective in his searches. His clients find a partner who is serious about developing a longstanding relationship and a thorough understanding of their business culture. Only after carefully listening to their needs and building a profile to ensure a successful match does he execute a search to locate hidden talent. Gregory's network is exhaustive and is constantly growing. If you need the very best talent available, please give him a call.
Gregory graduated from Texas Tech University with a Business degree in Marketing.
---
Jessica Winfield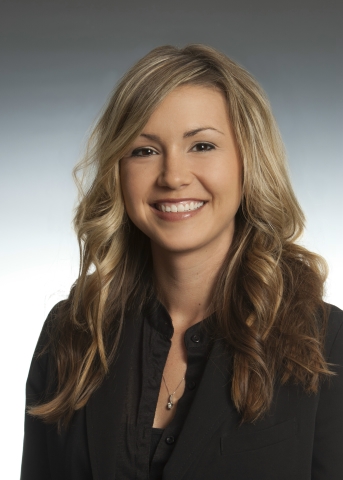 Jessica is currently an Associate Recruiting Coordinator for our core search group. She comes with 9 years in service industry offering several years focus in Administrative and Human Resource expertise. She handles daily calls, database submissions, and helps with any recruiting and administrative needs. Jessica is new to the medical device recruiting arena but is excited about learning from the best in the industry. Her ultimate goal is to become an Executive Recruiter.
---
Samantha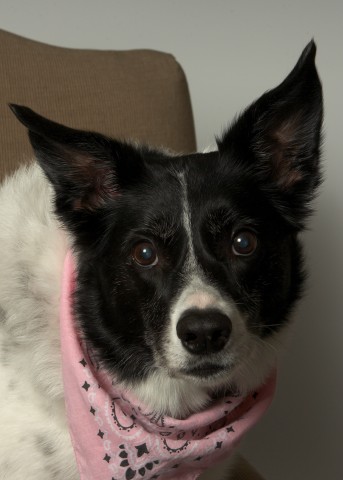 Sammie (our Border Collie) was a very strategic member of our team. She came to work every day with a smile on her face and was devoted to each and every one of us. She was always present when we needed her and she was loved by all of us! In Loving Memory, may she rest in peace.